SAVE THE DATE!
We're gearing up for a few spectacular events in September.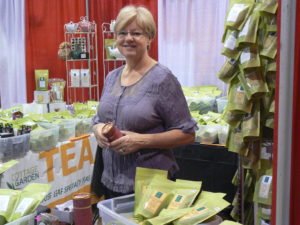 Our annual trip to JapanFest in Duluth, GA is coming up on September 16-17. We can't wait to see all our friends from the Atlanta area, as well as many new tea-lovers at the cultural festival, held at the Infinity Energy Convention Center.
Mounts Botanical Gardens in West Palm Beach has had to RE-SCHEDULE its Exotic Plant and Orchid Sale, due to Hurricane Irma. The NEW DATES are Sept 30-Oct 1. We will be there with all our newest teas, as well as your old favorites.
For tickets or more information, go here . . .
http://www.Japanfest.org http://www.mounts.org/event/exotic-plant-orchid-sale-indoor-craft-fair/2017-09-16/
WHAT ARE OUR CUSTOMERS SAYING?
My wife picked up the
Green Turtle Key
(Rooibos) @ West Palm Beach Farmer's Market when we visited her aunt back in February. Trying a few new ones this time plus a re-stock.–Ed (PA)
"I received my new order today and wanted to thank you for including a sample of a new tea. Having spent most of my life in sales, I can tell you that this is the best way to promote new business. Should you ever have need for a customer to give a glowing testimonial, I would be happy to do so as I have been doing business with you now for several years and your product is great – and your service is even better." -Arnold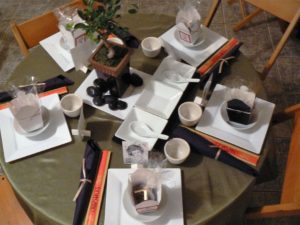 "I opened my Indian River Lemon this week and it is as beautiful as the Cozy Comfort, thank you!" -Melissa
"I will never go back to store bought tea bags again! Cottage Gardens Teas are delicious and Carolyn and Joanne are lovely people." -Carol