SAVE THE DATE!  JAPANFEST ATLANTA IS COMING – SEPTEMBER 19-20
Cottage Garden Teas will be hosting a booth again this year with 120+ teas available for purchase.  We're looking forward to seeing some familiar faces and a whole lot of new ones at the Gwinnett Center in Duluth, GA. Get your tickets in advance to save $$.  SEE YOU THERE!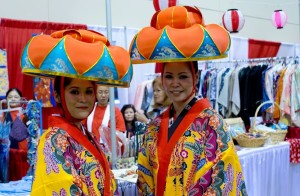 AFTER YOUR SUMMER WORKOUT . . . TRY SOME RECOVERY TEA!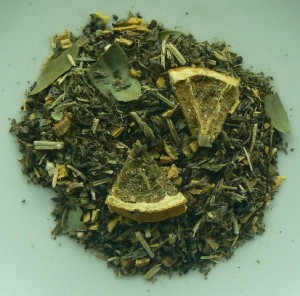 This is our newest green tea, which is 100% USDA CERTIFIED ORGANIC.  It's a blend of China green teas, with Holy Basil, lemon herbs, two kinds of mint and citrus pieces.  Holy Basil is used in Indian Ayurvedic medicine for de-stressing.  It is also famous for helping to lower blood sugar in some people.  The "lemon" herbs not only give this tea a fresh taste, they add their own healthful benefits to replenish the body after physical or emotional stress, opening the airway passages to let in all that new oxygen!