NEW !!  JAZZ UP YOUR NEXT SMOOTHIE WITH OUR NEW HERBAL SUPPLEMENT POWDERS
Find our herbal powders on the NEW PRODUCTS page.
———————————————————————————————————————————————————
VISIT ONE OF OUR MARKET EVENTS TO TASTE NEW TEAS AND SEE NEW ACCESSORIES!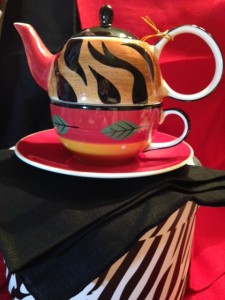 Check out Florida's green markets !! 
Visit us – rain or shine – at...
West Palm Beach (Clematis) … 9a-1p  Saturdays
Fort Pierce (Historic Downtown) …  8a-1p  Saturdays
Palm Beach Gardens (Military & Burns) … 8a-1p Sundays
Lake Worth (The bridge & A1A) … 9a-1p Saturdays
Delray Beach (Schoolhouse Sq, Atlantic)… 9a-2p Saturdays
Parkland Equestrian (Holmberg Rd)…9a-1p – 1st/3rd Sunday
ALSO…….call us for other times/places where we will be hosting a booth.